Contact Miami and Fort Lauderdale Everglades Tours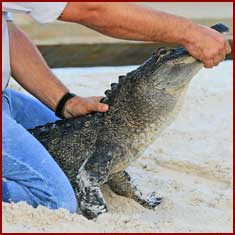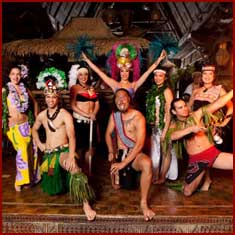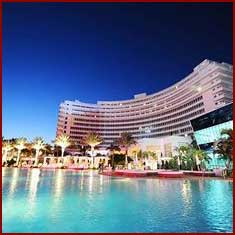 Let us know how me may serve you. Simply complete the form below with your information. We will be in touch with you in a matter of hours. You may also call us now at 954-969-0069.
If you have any questions regarding our tours or packages, please let us know. If there are any tours or packages you would like to suggest to us, please do!
Miami Everglades Tours Contact Form
You might also be interested in these tours and attractions
Ft. Lauderdale Tours

Experience the beautiful beaches, delicious restaurants and fun-filled Disney Parks of Fort Lauderdale!
Ft. Lauderdale Tours
Miami City Tours

See Miami the right way! See Coral Gables and Coconut Grove, Miami Beach, South Beach and more!
Miami City Tours
Combo Tours

Can't decide on which tour to take? Why not try a Combo Tour? Mixing the best in Florida tours and attractions.
Combo Tours